coming over the the vvl side of things.
In my quest to have a reliable car, I've decided to go N/A with a sr20ve. I bought Serban's motor out of his old NX (RIP) and I'm going to try to keep track of my ve install and progress instead of being very secretive as i have been in the past my last turbo projects. right now i'm just searching the section to gain knowledge about how this all works. The reason i want to keep you guys informed is because I'm keeping my
Haltech Sport 1000 EMS (stand alone) to run the ve
, and it will be matted to a B15 transmission. So wish me luck. The motor has been sitting for 2 years i believe and it was kept near the beach, so it is in need of some serious TLC. I'll be updating with pics as time progresses. It has a set of sr16 cams. but they are not the n1's. maybe they'll be in my future.
Here is an update... motor shots.. OMG corrosion..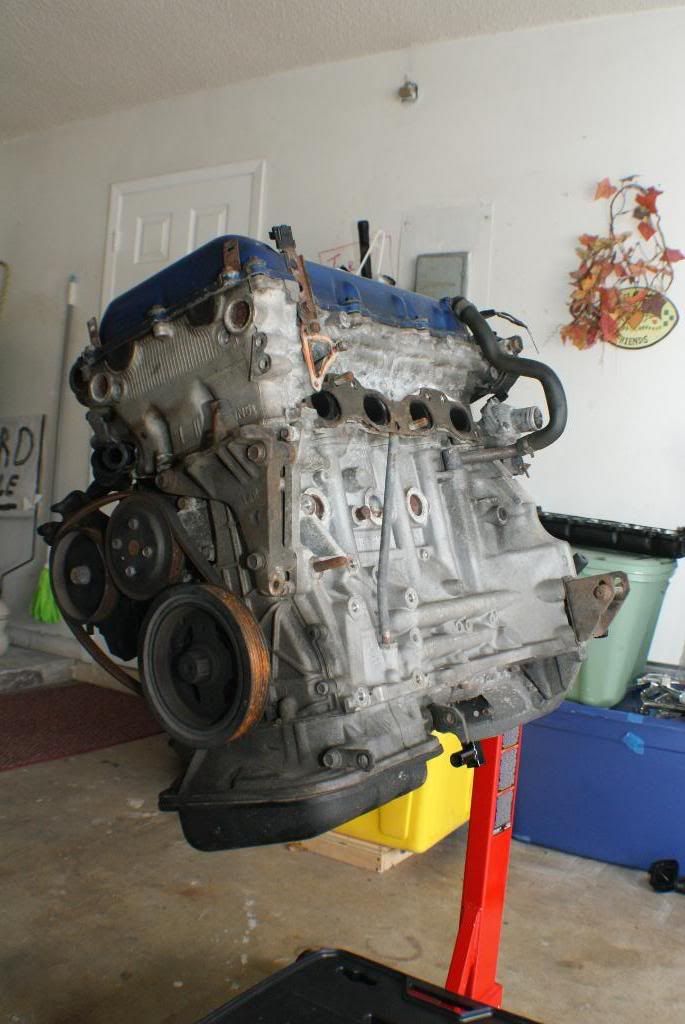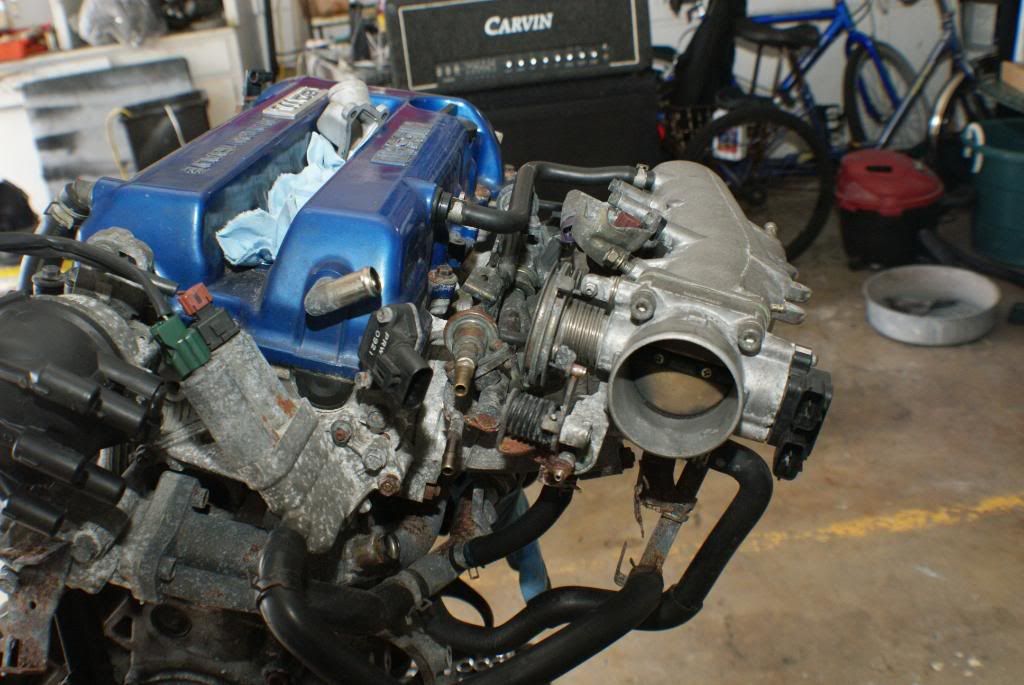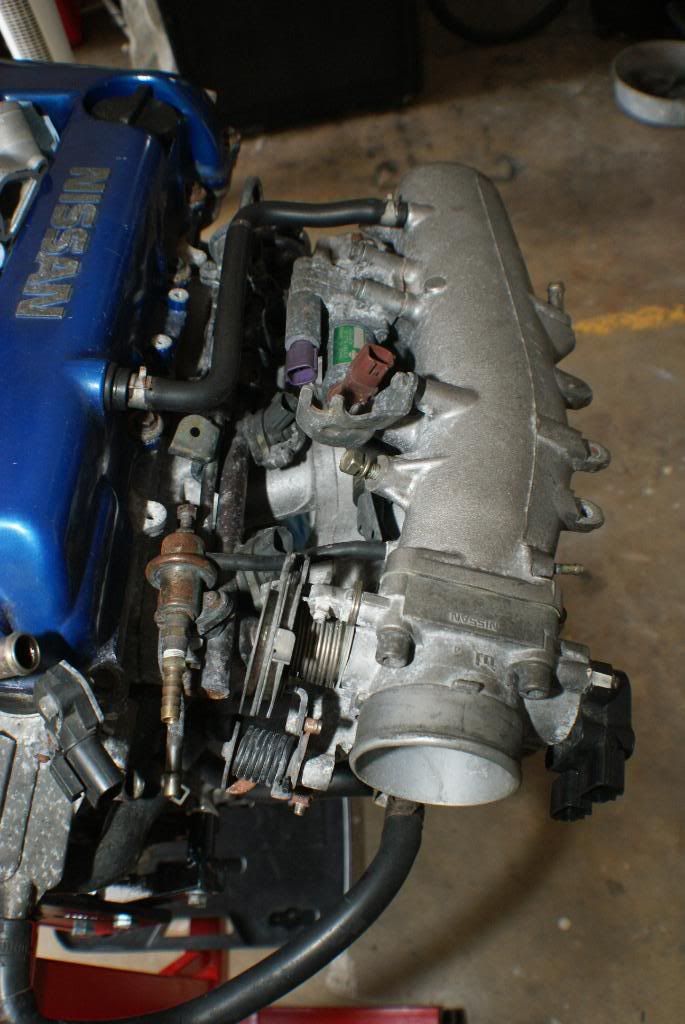 Check out the fuel rail...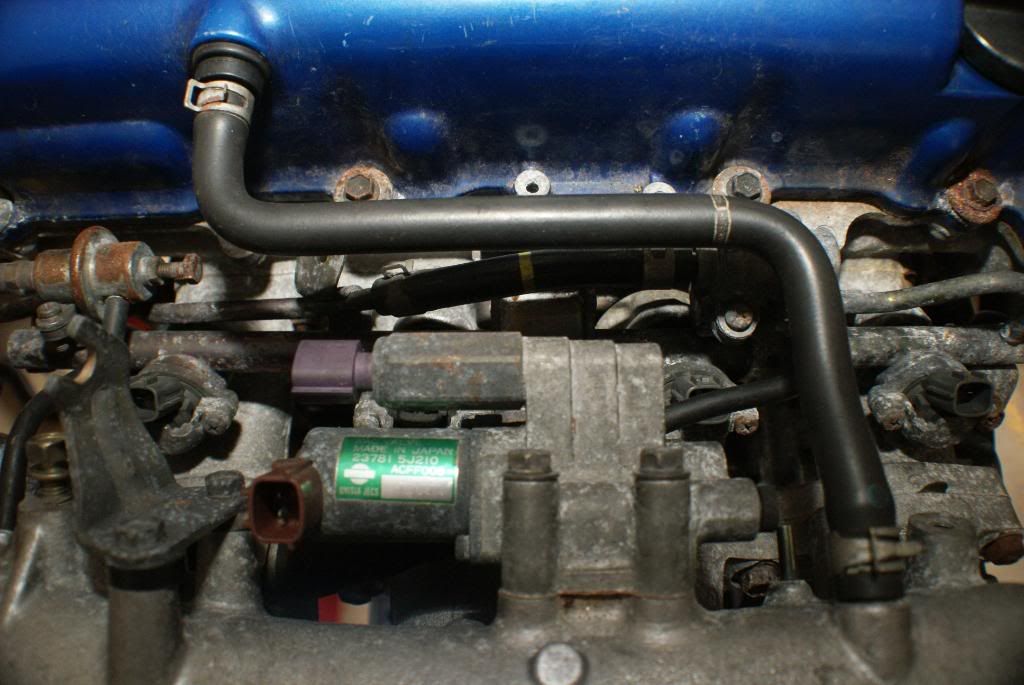 Now.. after about 8 nonstop hours of cleaning prepping and painting.
don't care about the valve cover since it's getting powdercoated.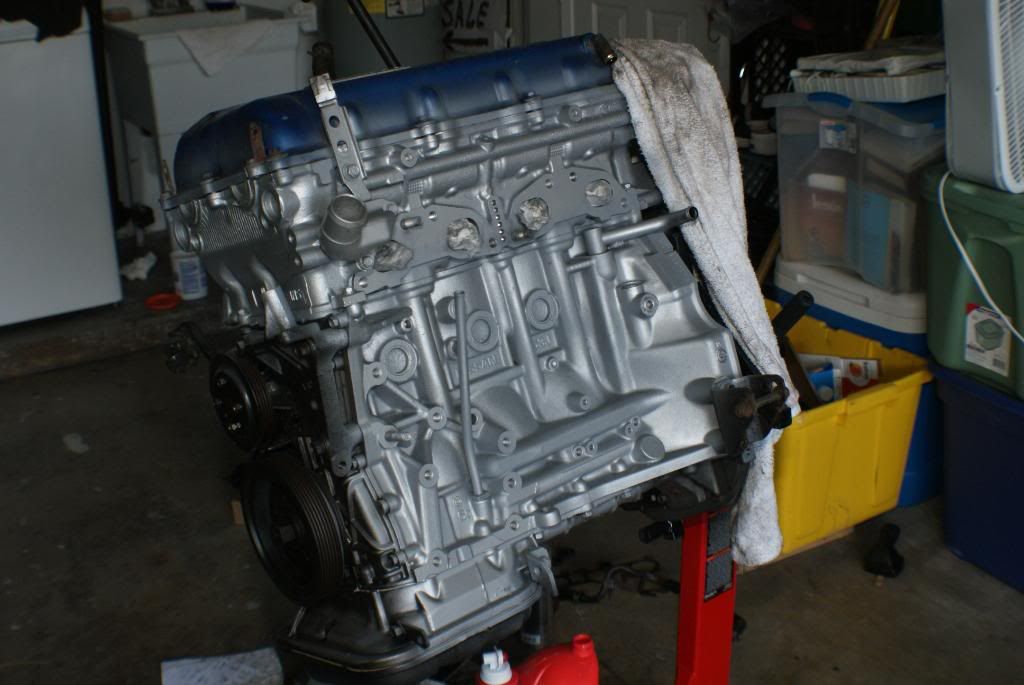 Sentrixx downed SE-L in the background. Sorry dude. also threw swapped on my power steering pump from the det that has a UR pulley on it already.
Oultaw Engineering Thermoblock Spacers..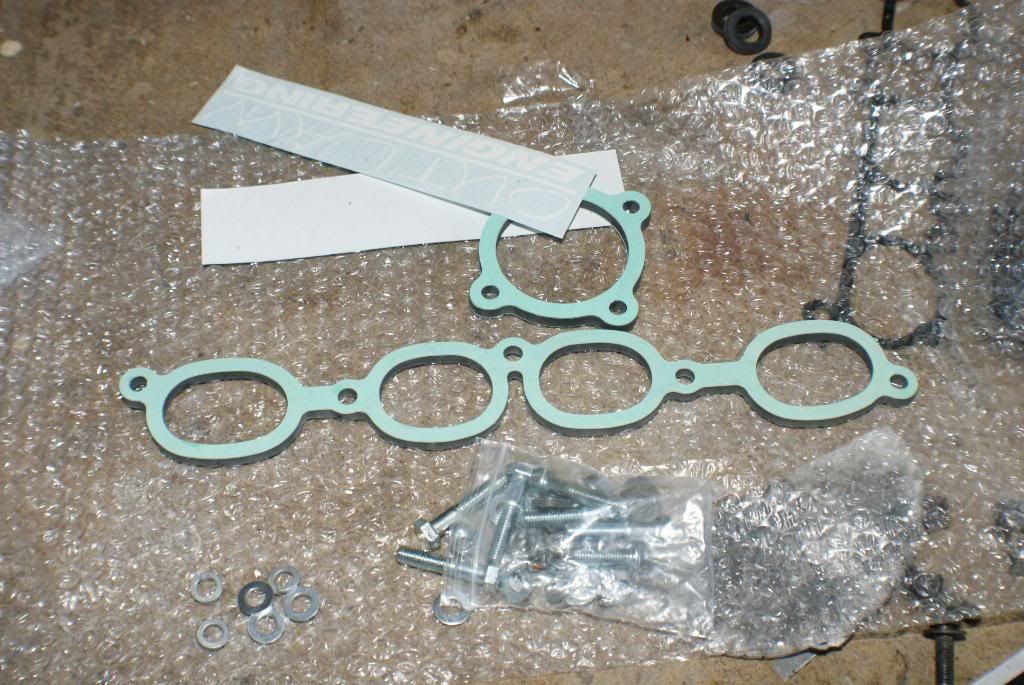 Stainless steel Exhaust manifold gasket, and and ARP ex manifold studs
"Holy thickness Batman!"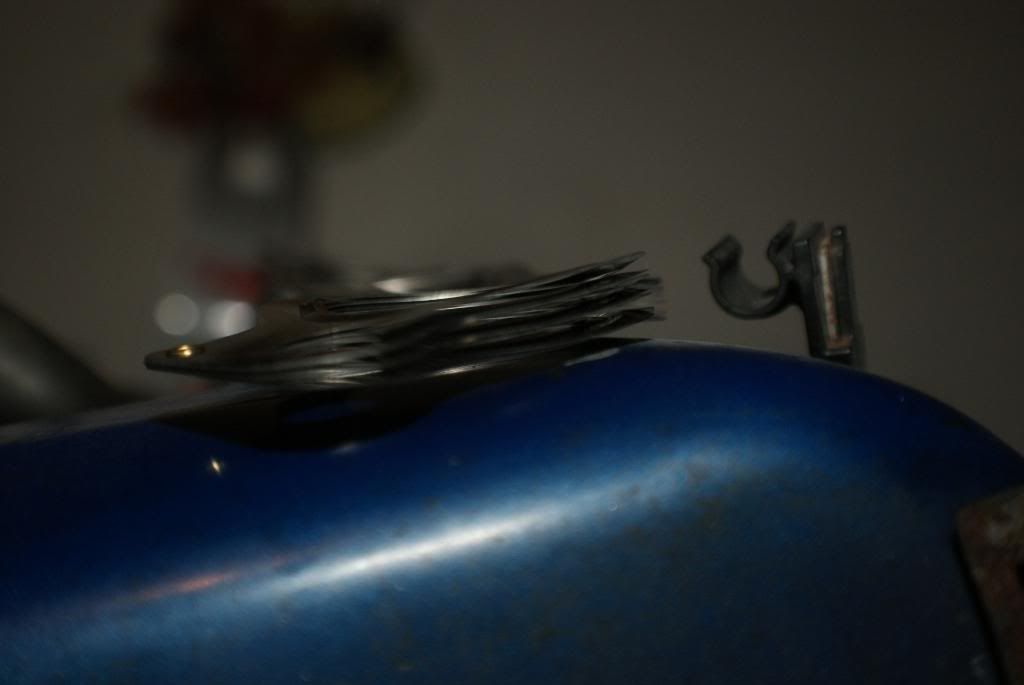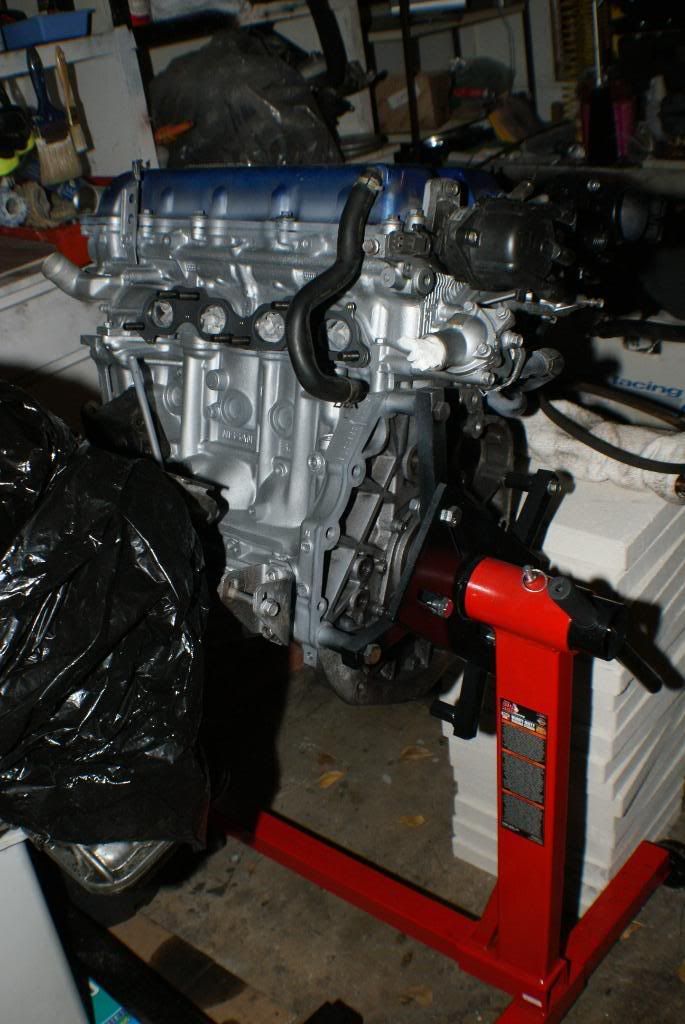 Now for some parts... ASP Budget 4-2-1 header.
BEFORE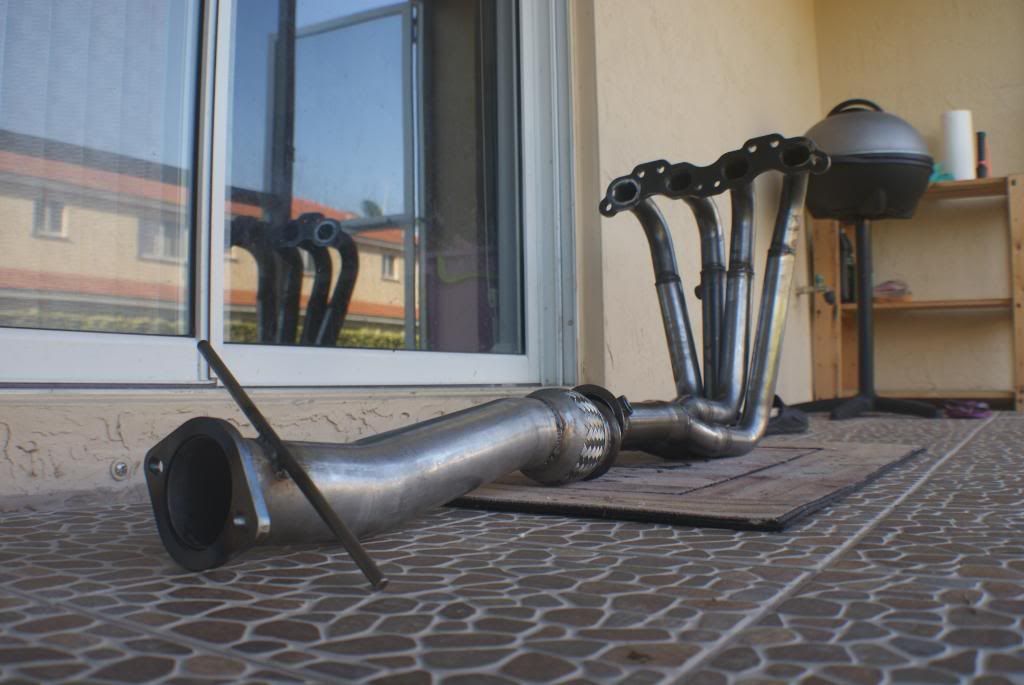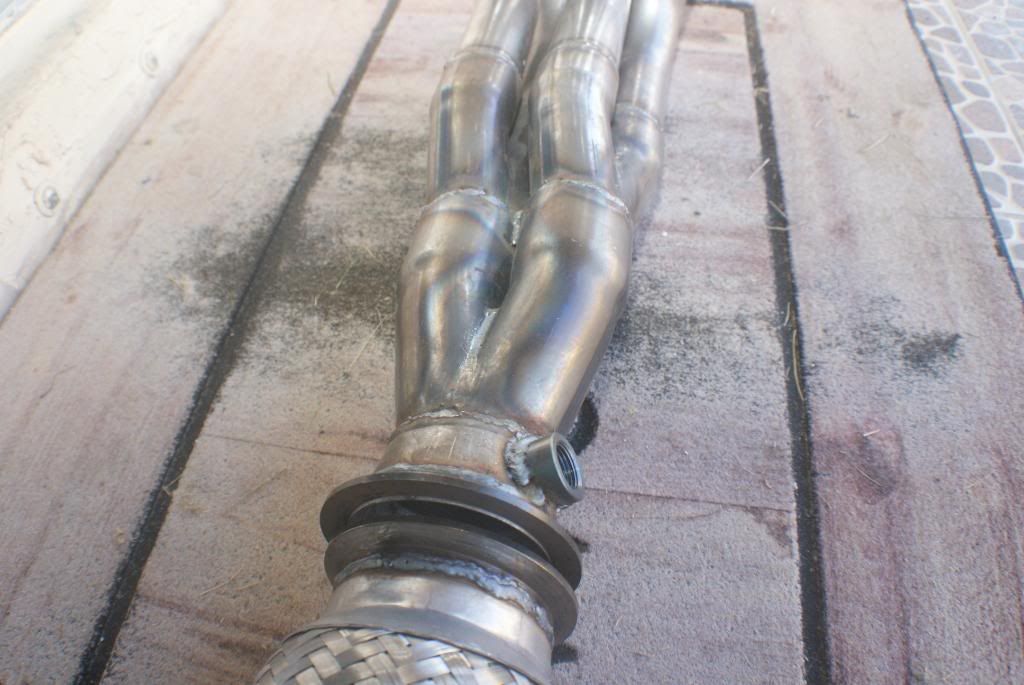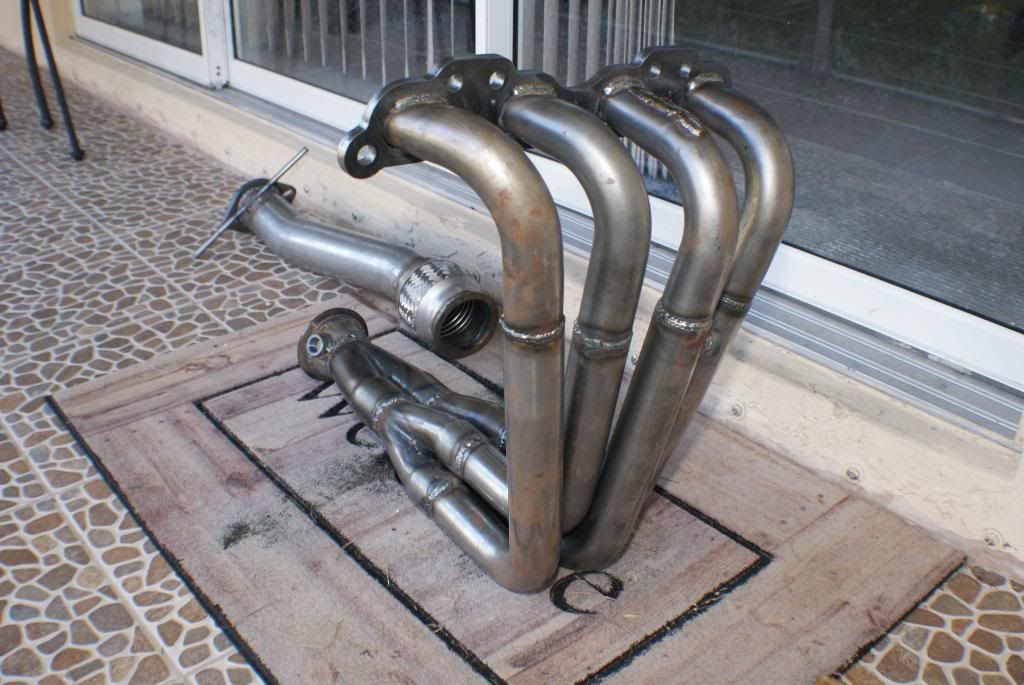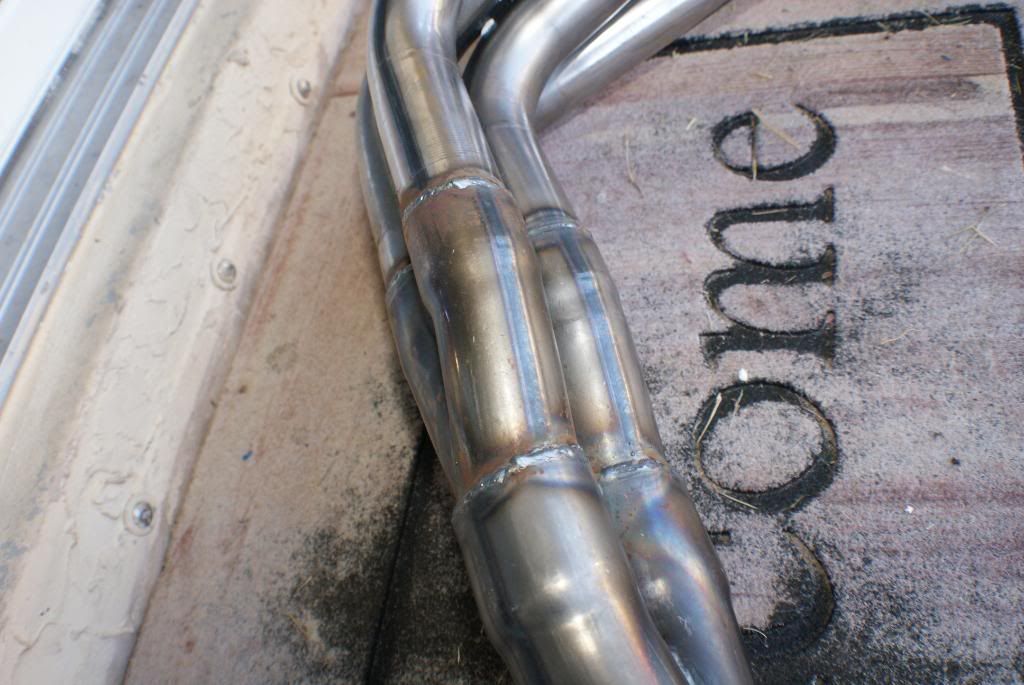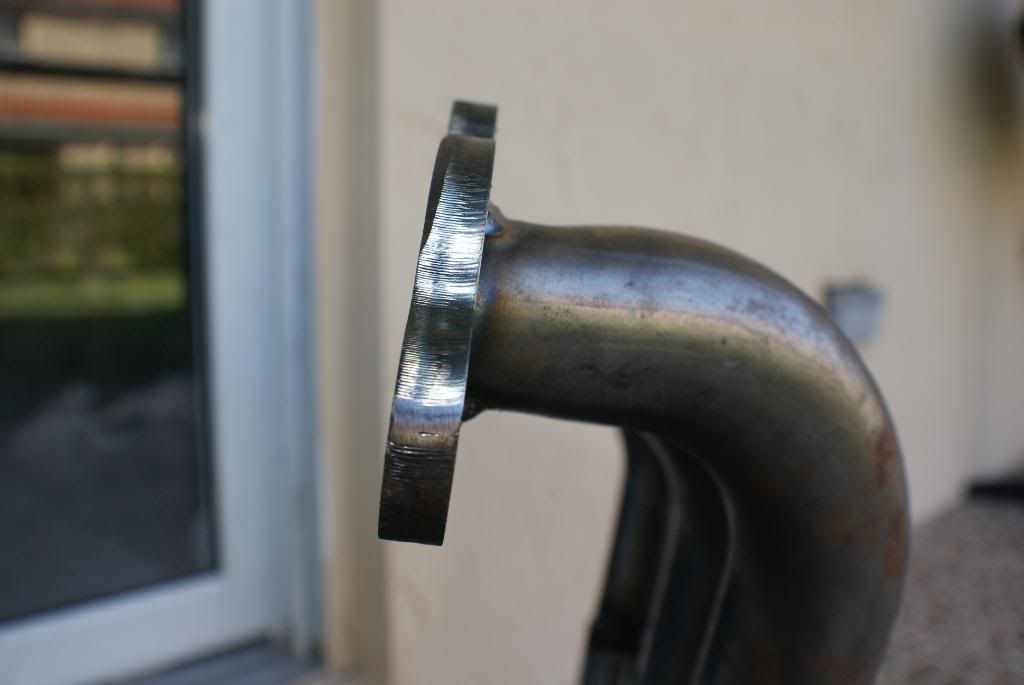 ....AFTER.. Ceramic Coated.