VE Bolt On Plenum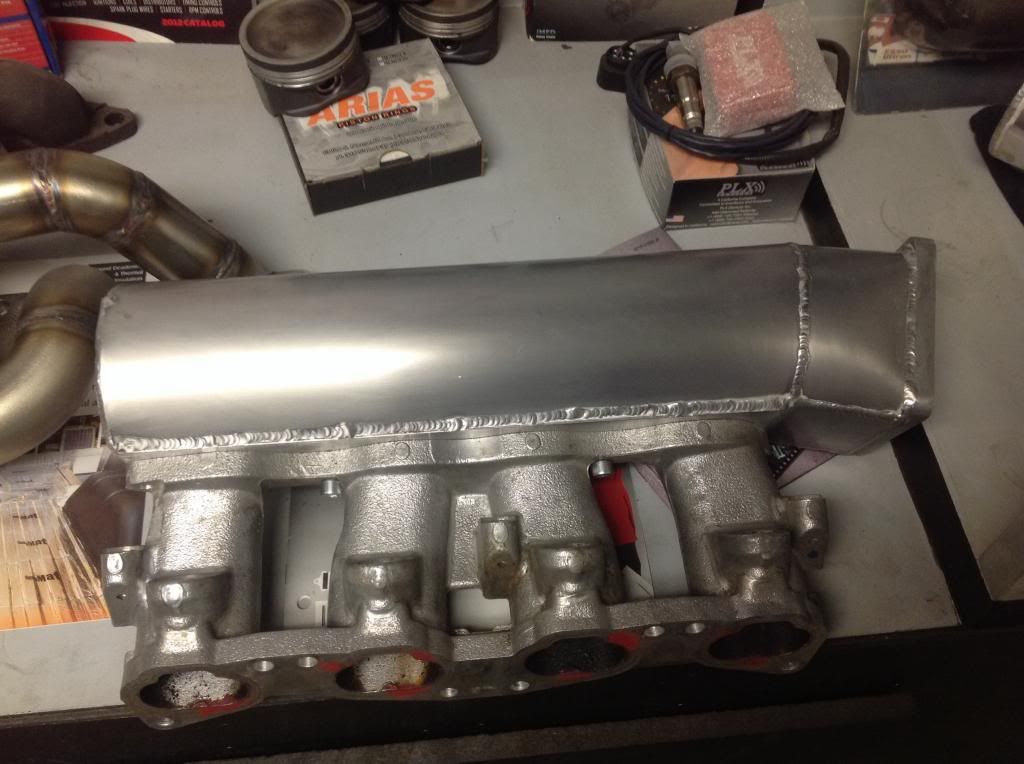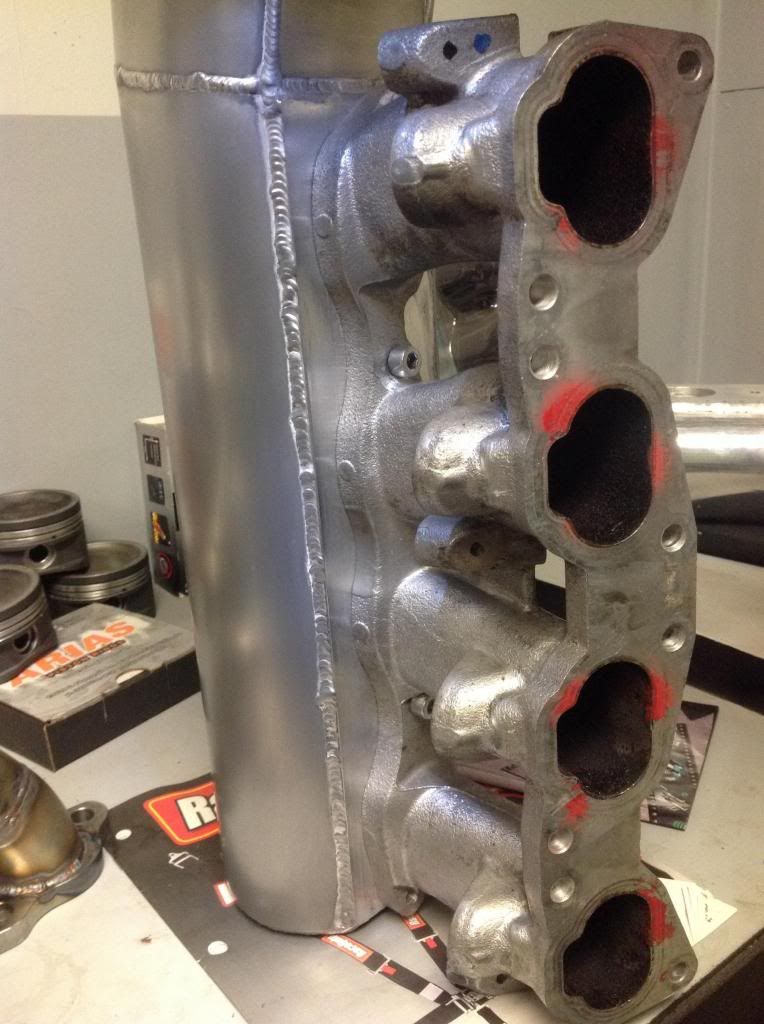 This is a complete one piece bolt on plenum for the VE. It does require some grinding on the lower runners and some porting to take advantage of the size of the ports. If you've ever seen the center runners on the VE you know that they are smaller in diameter than the outside runners. This plenum fixes that problem by making them all the same size.
It has velocity stacks that we will tune to your application, whether it be NA or boost. We also modify your lower runners and port them free of charge with the purchase of the plenum, if you ship them to us at:
Performance+Plus
11678 New Haven Road
New Haven, KY 40051
Included is:
One piece bolt on plenum
Velocity stacks
Q45 throttle body flange
Throttle cable bracket
Mounting hardware
5 vacuum ports for fpr, brake booster, IACV, bov, boost gauge.
Barbed fittings
All for
$400