Discovery of a VET/20V COP alternative that fits properly..
I have chosen to install a standalone on my 240. It was suggested that I upgrade the coils to those which have internal ignitors built in, so I can get rid of the oem RWD single ignitor. So I ended up buying one of all the different ones I could find, to find the best fitting one and then make a way of mounting it. Well I found one that fits properly. So here is what I have come up with it. It is from the Toyota matrix/celica. I believe 2005 and up. It is of the same length and the mounting hole lines up with the factory ones in the valve cover. The rubber seal fits nice and snug. In these pictures you can see it installed on my RWD DET, but you can also see it installed on my buddies VET.
These coils are roughly $20 bucks each on ebay. And there are other variations of the same coil. But these to me fit the best.
Here are some pics.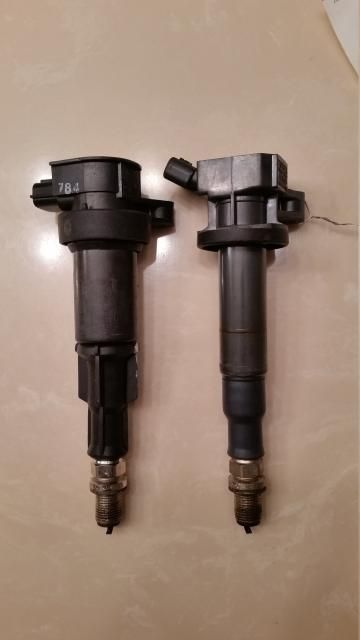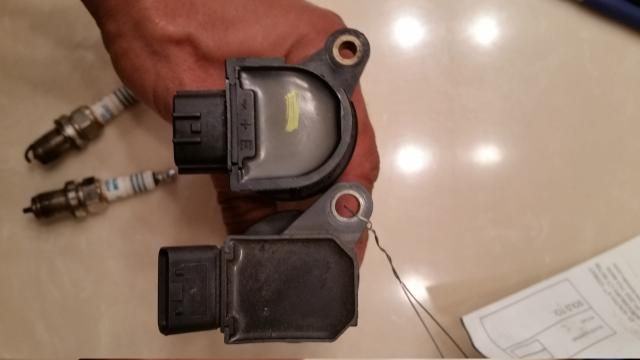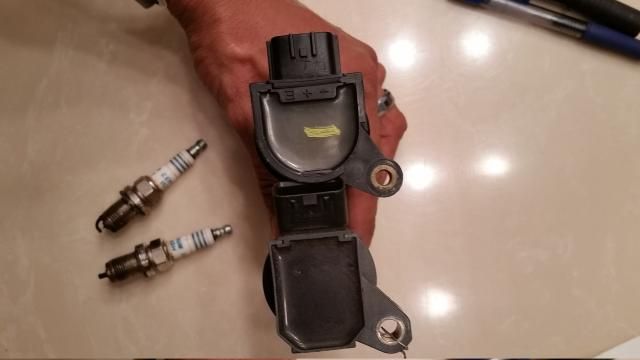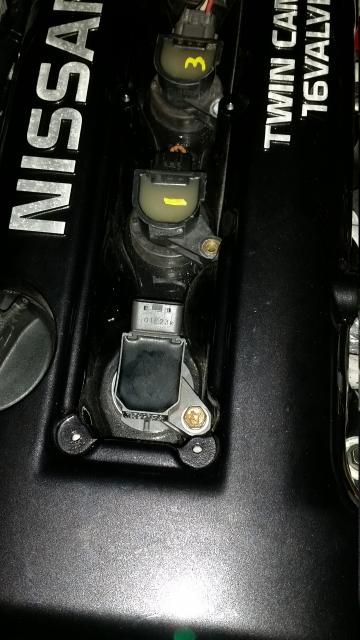 VET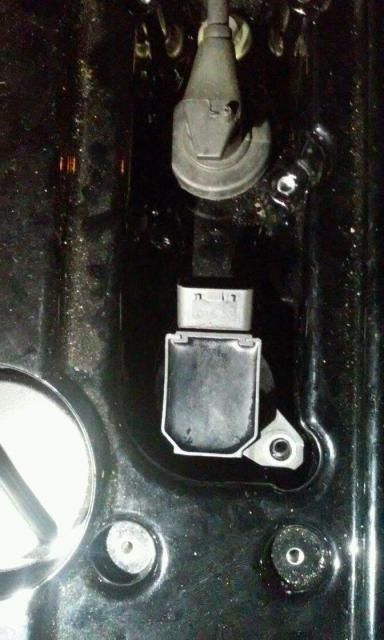 For the VET it would be best to remove the steel insert from the coil mounting lug to have more wiggle room for the mounting bolt.