How To: Fix your leaking B13 distributor
Took apart my distributor after having some CAS signal issues with it.
Found a light amount of oil had been getting inside.
Found a timken part number for the seal (after some guidance)
Ordered them but since there was a minimum order of 12... I'll have a few more than i expected.
Part numbers below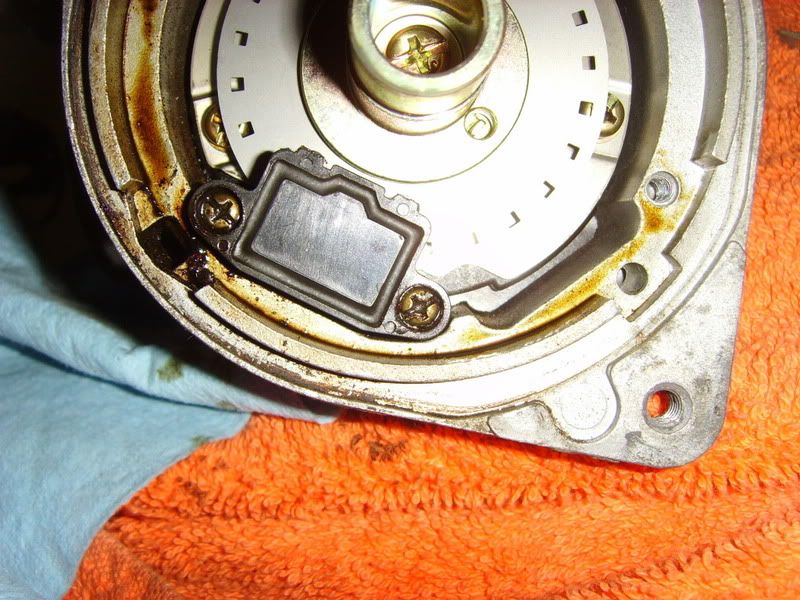 What I used in this HowTo
Another seal that has worked successfully has been
Originally Posted by
hawaiiaNX

Oil Seal, Hitachi Ignition Distributor for Nissan (Regular) Counter Clock-wise Ref# B2131-01M00

Problem solved, ...
Originally Posted by
SE-RMonkey
Okay, let's consolidate....

Outer distributor o-ring: Nissan# 22131-1E401

Inner distributor seal: Nissan# B2131-01M00

Distributor bearing: Nachi 6200-2NSE 10x30x9 Bearing Interchange

Distributor cap o-ring: Nissan# 22185-53J00
=======
=======
=======
Seals came in on tuesday.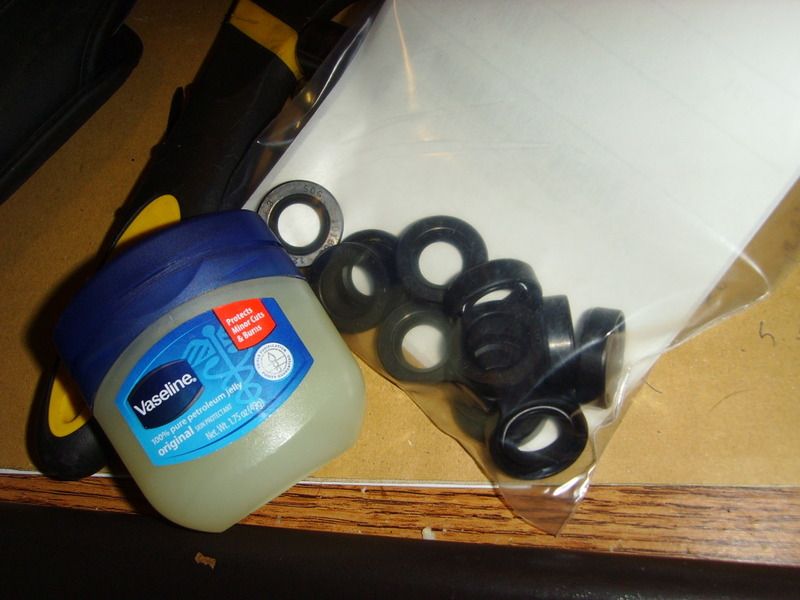 Important: put a bolt into the shaft before beating it out.
Also lube the new seal before putting the shaft back.
From start to finish: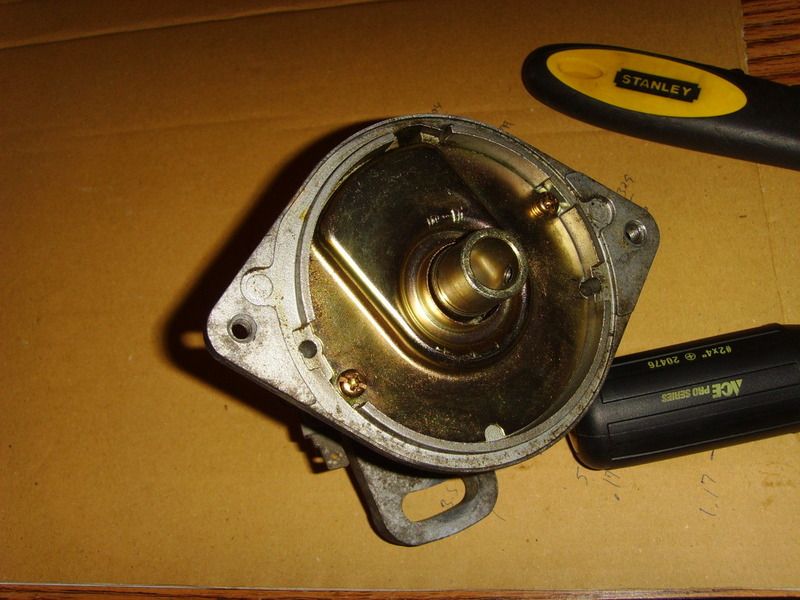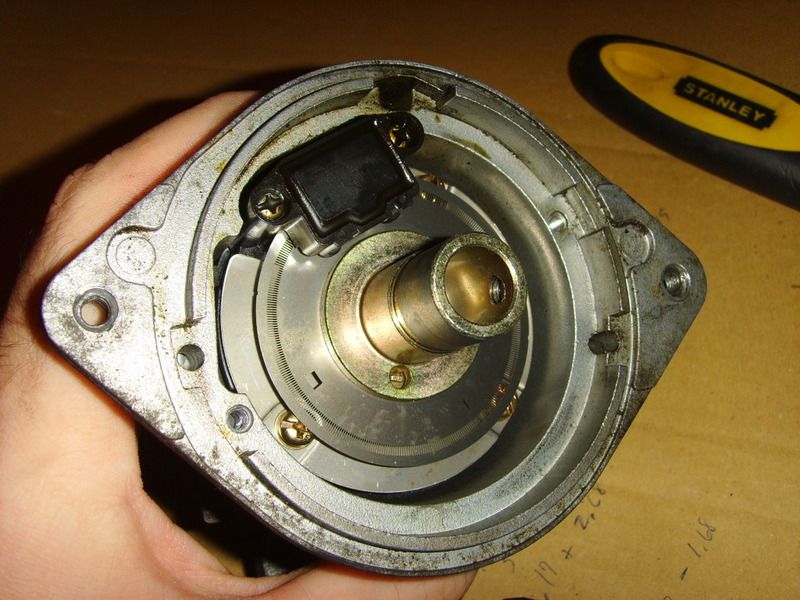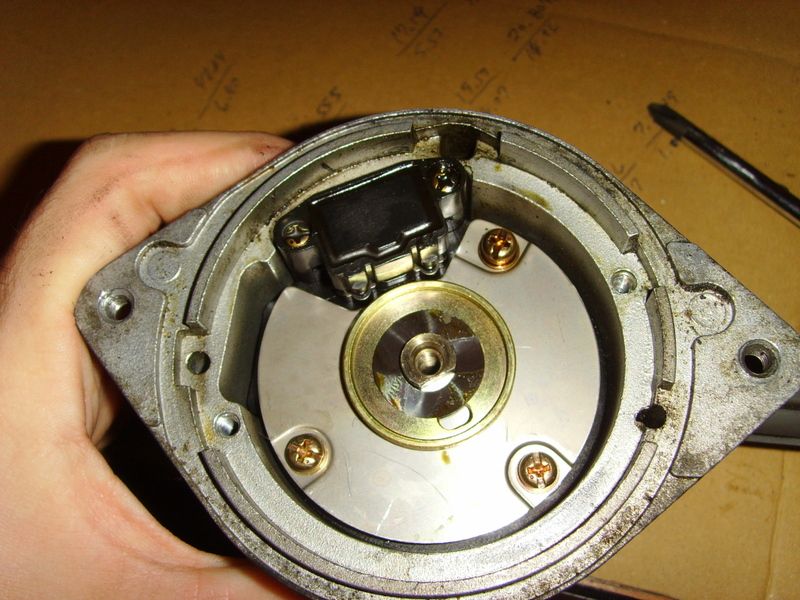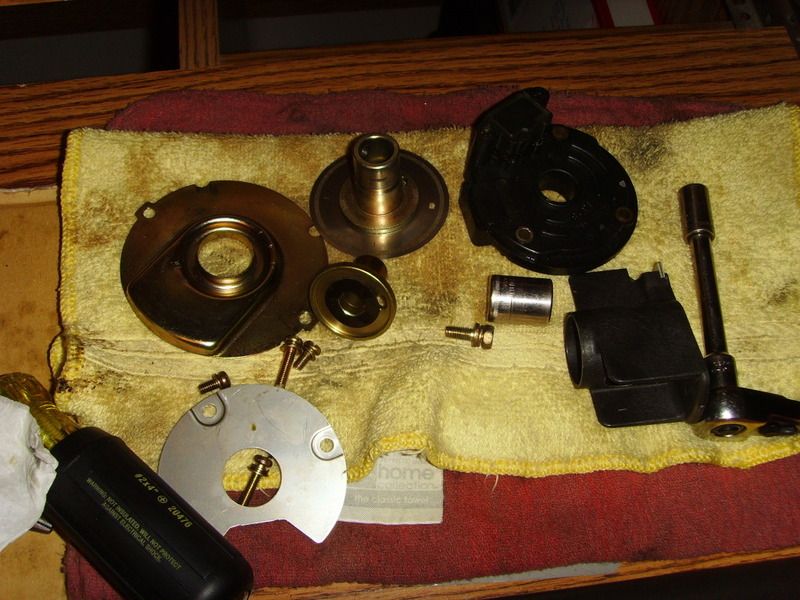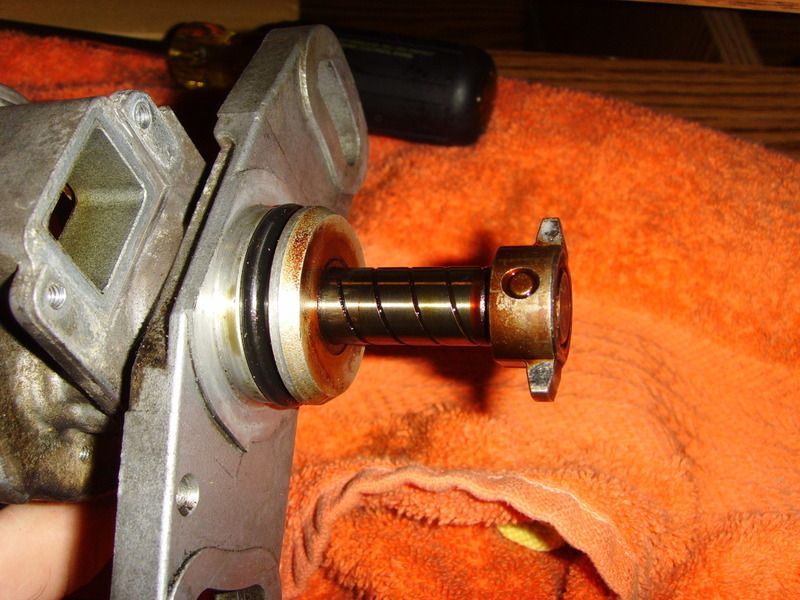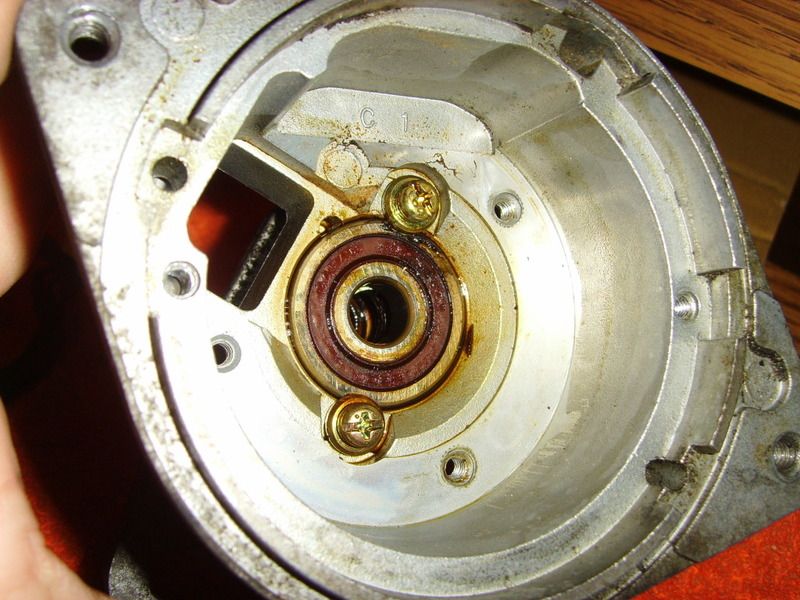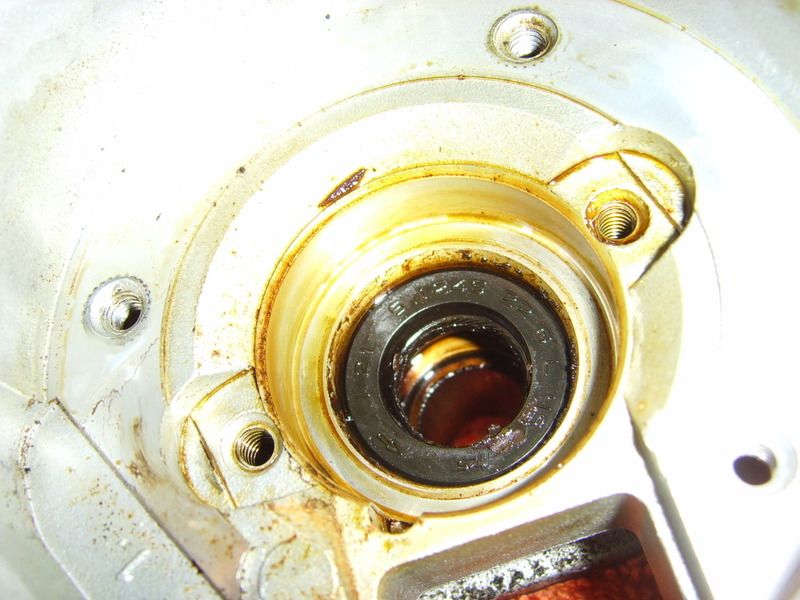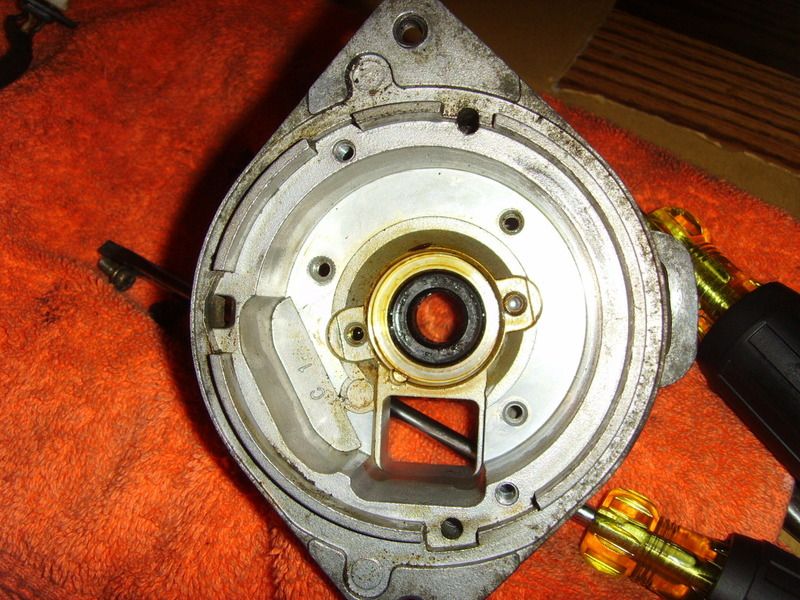 While it was apart, i cleaned up the housing
installed the new seal
and put it back together.
When its time to put the shaft back in, make sure you lube the seal up nicely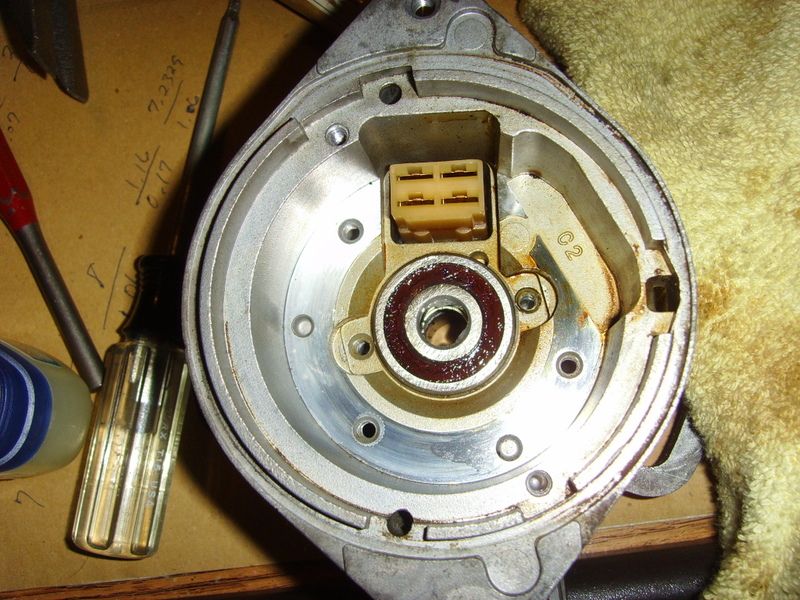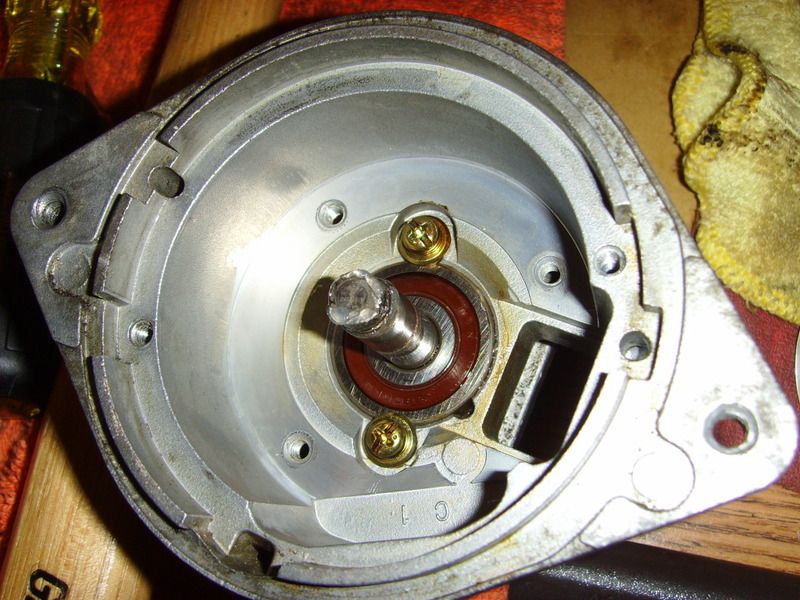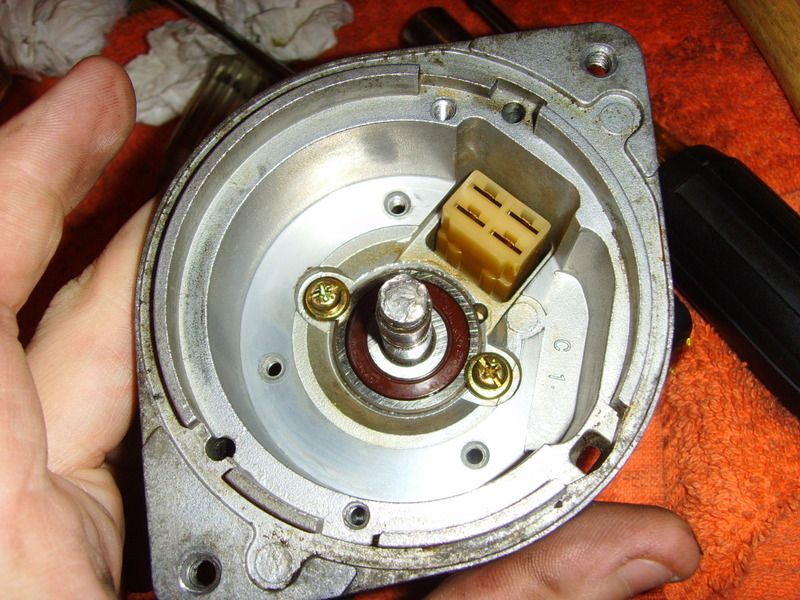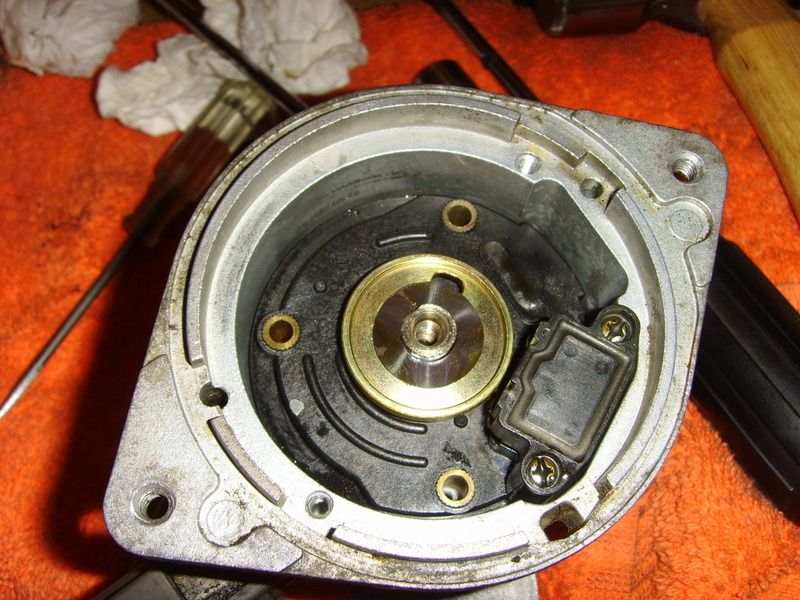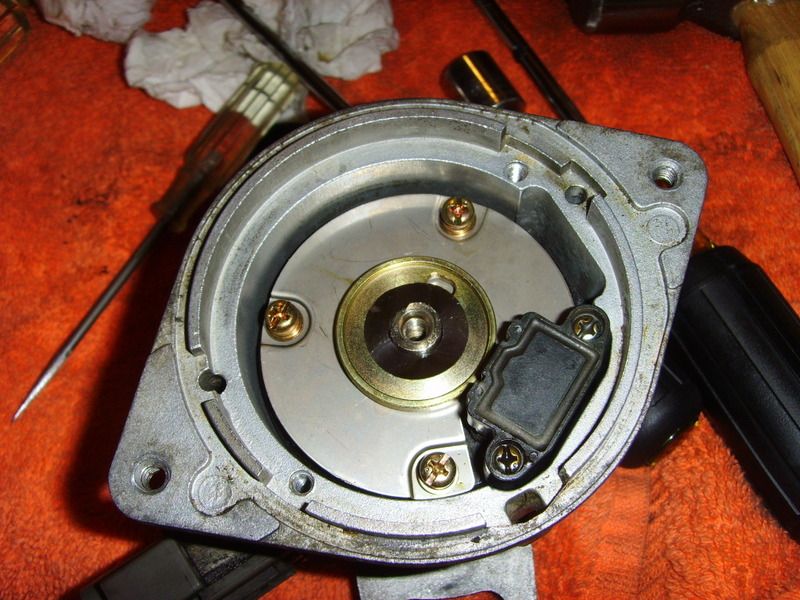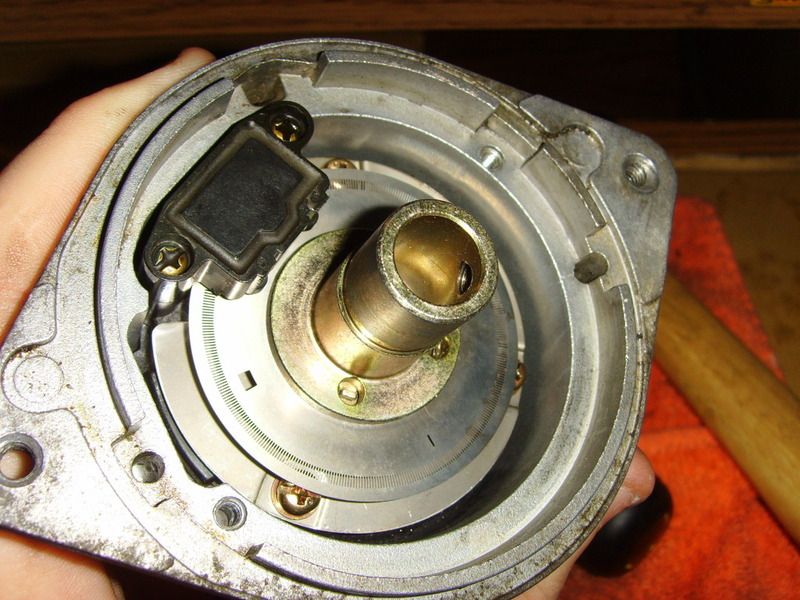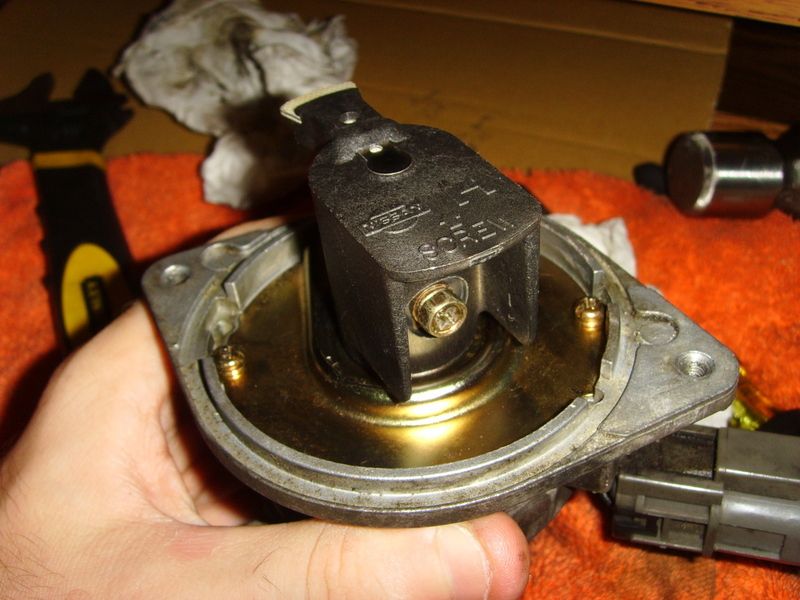 Old seal removed...