Its 2015. Time to finish those ideas!
Been a
long
while since I've been on here, I promise I'll update my brakes thread in a couple weeks. Anyway, I've been sitting on this idea for a while. I've always loved the thick P10t armrests, but obviously it can't fit in a regular SE center console. So, here's my solution. Figured I'd document my progress in case anyone else wants to take a try at it.
Step 1. Get an ordinary P10 center console.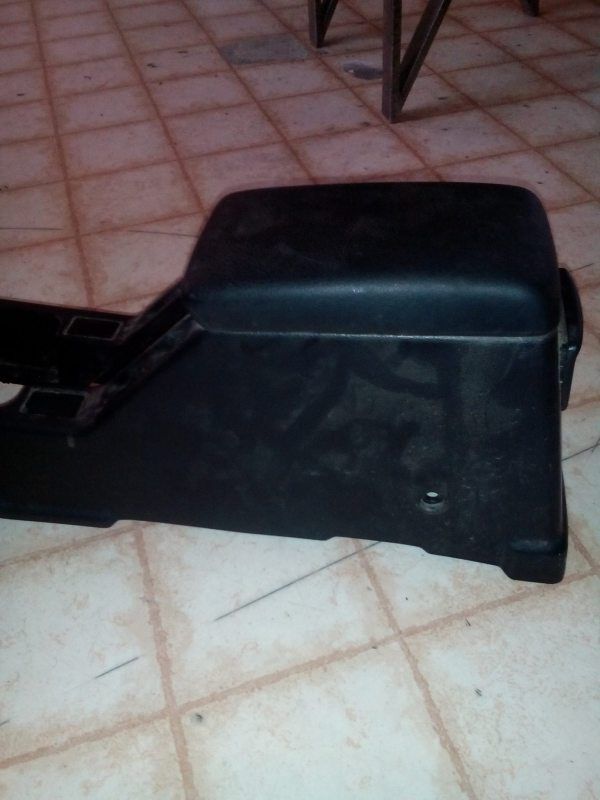 Step 2. Cut it up a lot.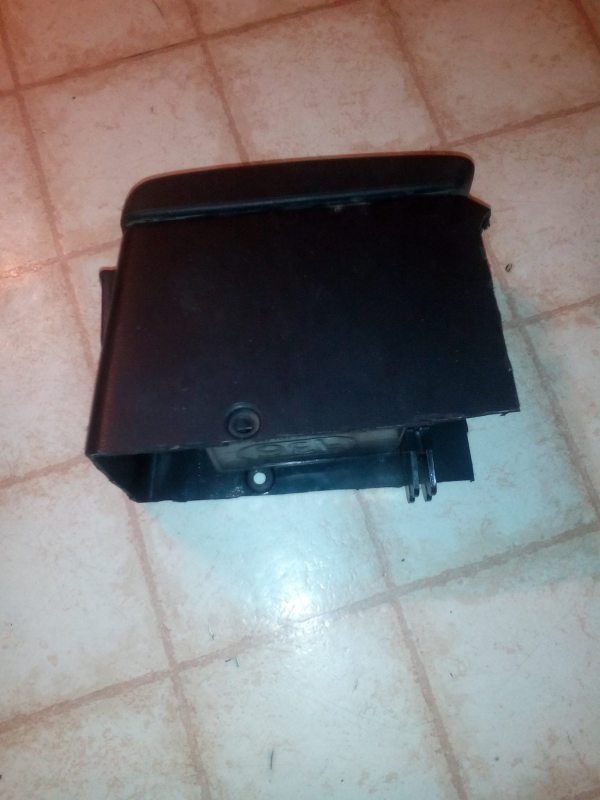 Step 3. Get an ordinary B14 center console.
Step 4. Cut it up a little.
What I'm trying to do is keep the mounting points from the B14 side, while integrating the P10 armest.
And now for the result...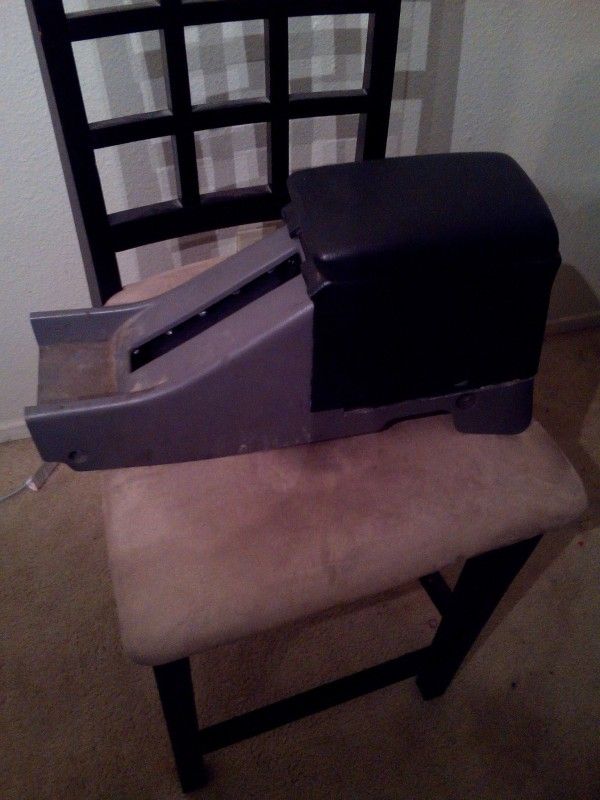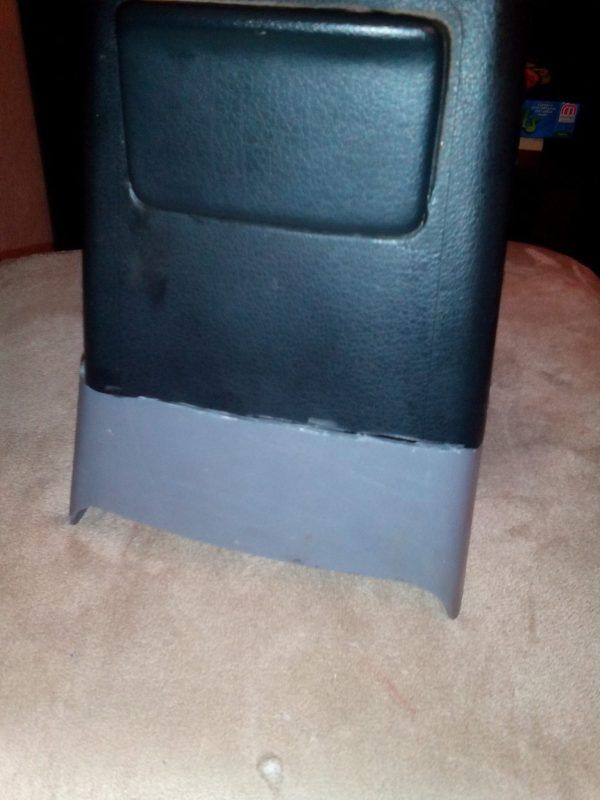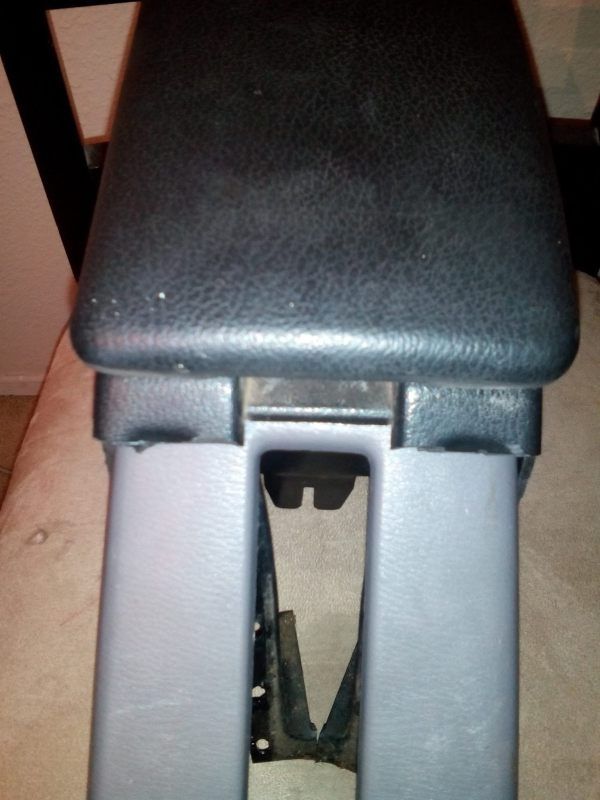 NOTES
1. I'm trying to keep that rubber piece in the SE side that the e-brake handle goes through in this project(You can see it hanging in the final picture above). Not sure if it will make it. If it does, I'll document how I did it.
2. Clearly this is not a direct fit. The P10 piece has some overlap on the B14 piece, so I'm going to attempt to dremel the B14 side down a bit today to see if i can get it to be a little more uniform with the G20 side. Once that is done I will fiberglass or ABS cement the piece together.
I'm currently looking for paint for once I complete bringing these together that will match my black SE interior. I'll update this post as I do more. Thanks for reading, and if you have any pointers, PLEASE feel free to speak on them.