Connectors from wiring specialities
I ended up getting a S13 kit for a SR20 b/c it seemed cheaper than ordering everything separate. At the time the kits were also listed for less on ebay than buying through the website.
I did email and ask about B13's and he said he didn't know about them and to just order stuff separately.
He didn't seem interested in putting something together for us either.
A lot of the connectors in the kit are useless for the B13. But it had the essentials that I wanted minus the 2 under dash connectors (one of which looks correct per the picture, but is too large)
I was able to use these from the kit:
==========================
- 4 pin distributor plug
- 2 pin coolant (the 1 pin coolant would of worked also but I dont need it)
- 3 pin TPS
- 2 pin knock
- 2 pin subharness for knock
- 3 pin O2 sensor
- The 2 pin alternator plug may come in handy later
- ev1/bosch fuel injector (which interchange with knock or coolant connectors)
- 2 pin gm air temp
There are plenty leftovers and some that may be useful would be sr20 coilpack connectors ( could make your own sub-harness from scratch)
.......
The rest of the connectors I used were delphi GT150 connectors (especially since I couldnt find more factory ones)
.......
I bought the 6 & 16pin underdash connectors separate. ( the 6 pin underdash plug wasnt correct)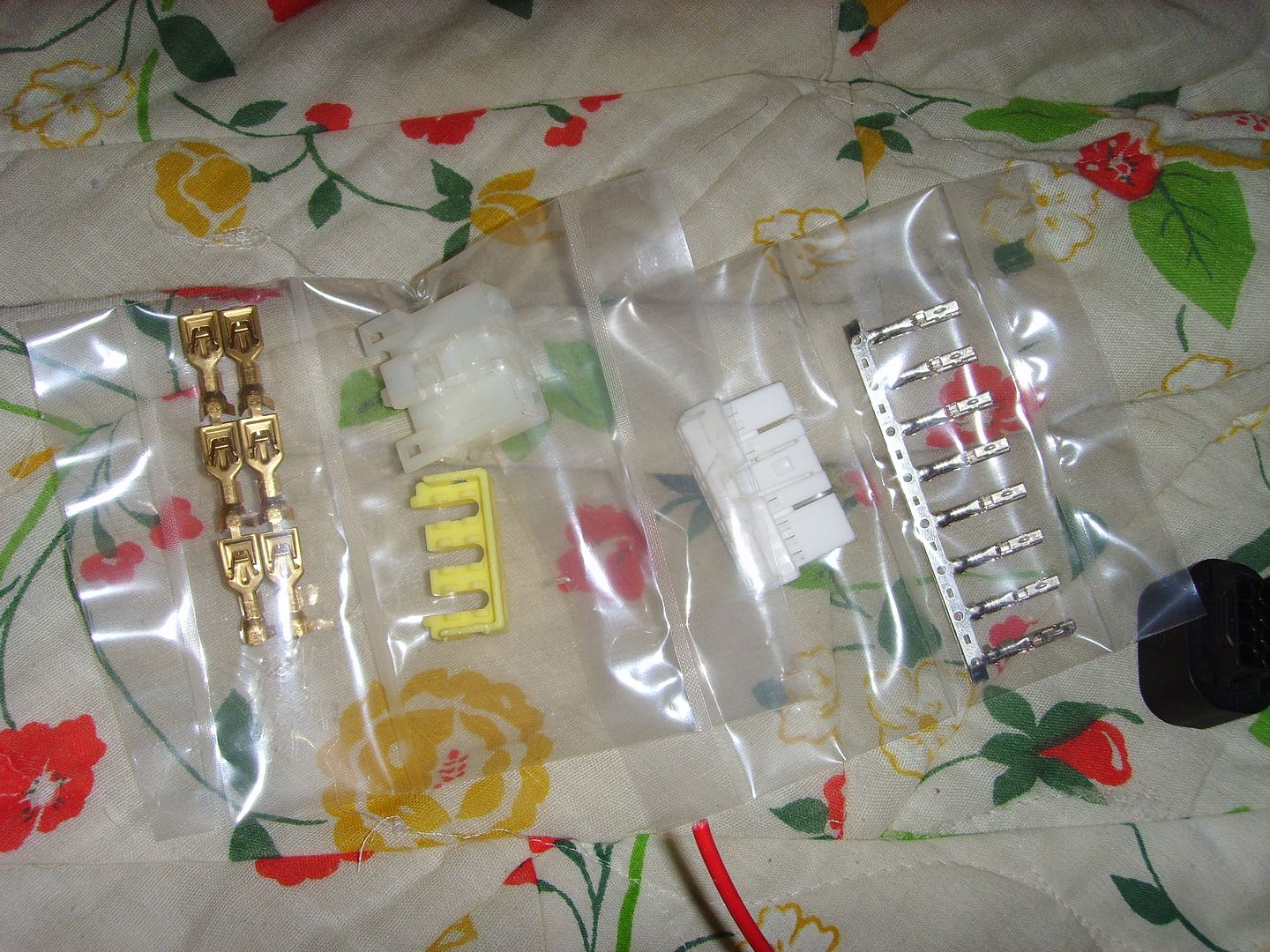 vs b13 underdash 6 pin & 16 pin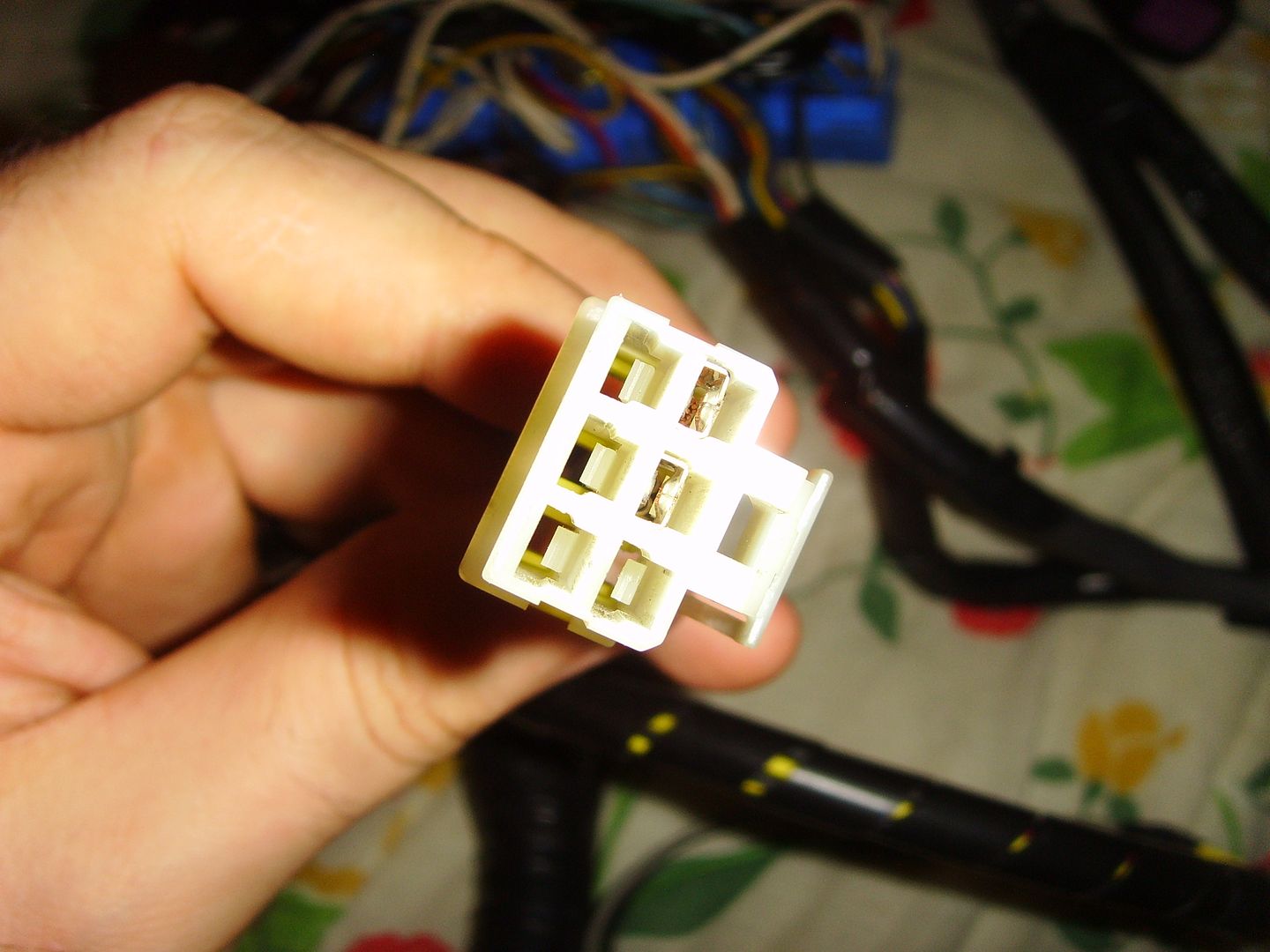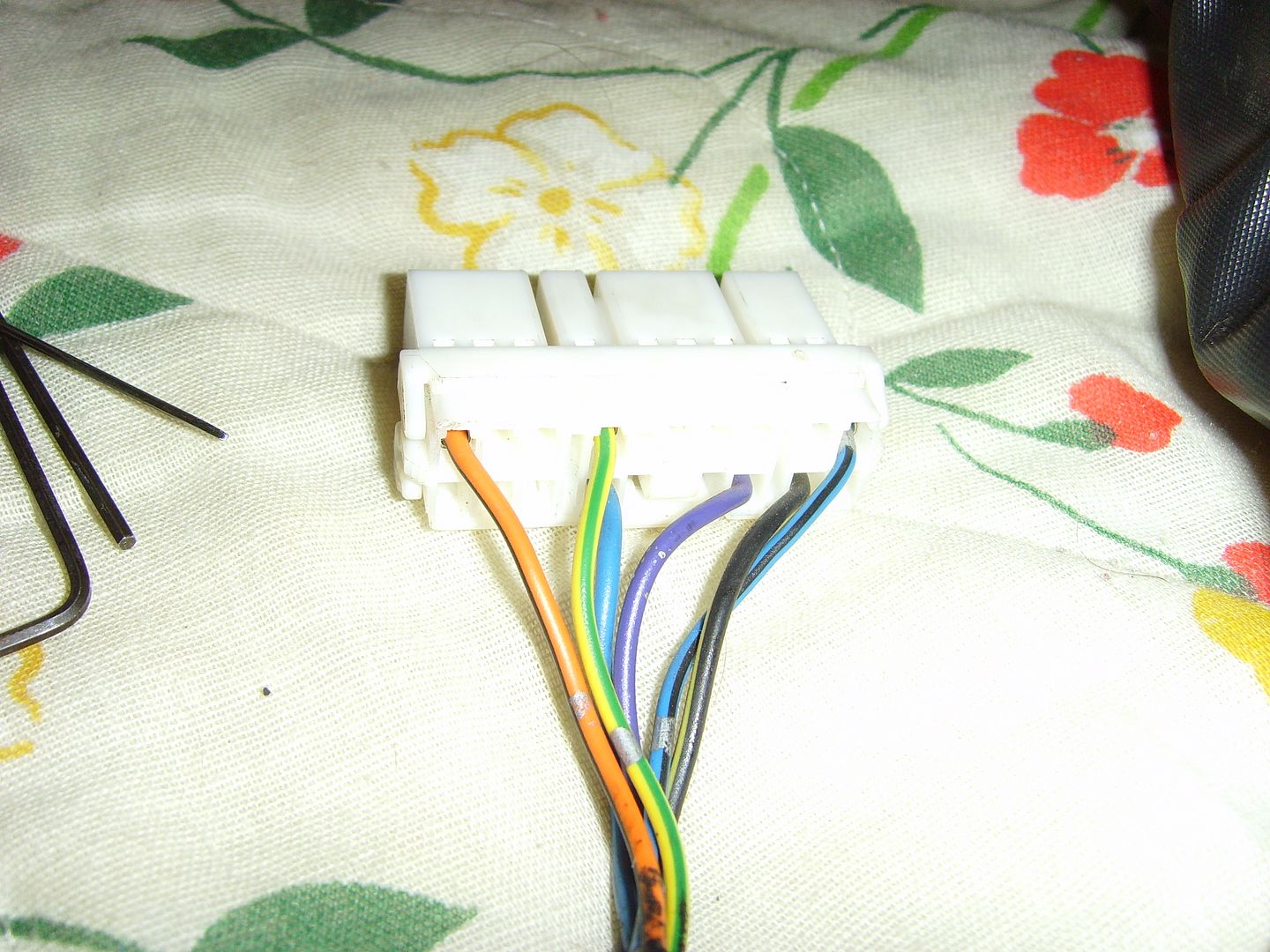 example of the gt150 connector: