Choose between these 2 receivers for my Versa
Last week I picked up a 2012 Versa hatchback (superblack and the final year Nissan used the 1.8 motor w/ 122hp, 127 ft-lbs torque which is a bit odd) - but ANYWAYS.. it's an OEM double din receiver but I need a better one that has connectivity with my iPhone and such, and more power.
I've basically narrowed it down to 2 models:
1) Sony WX-900BT:
https://www.crutchfield.com/p_158WX900BT/Sony-WX-900BT.html
2) JVC KW-R920B2S:
https://www.crutchfield.com/p_105KWR920B/JVC-KW-R920BTS.html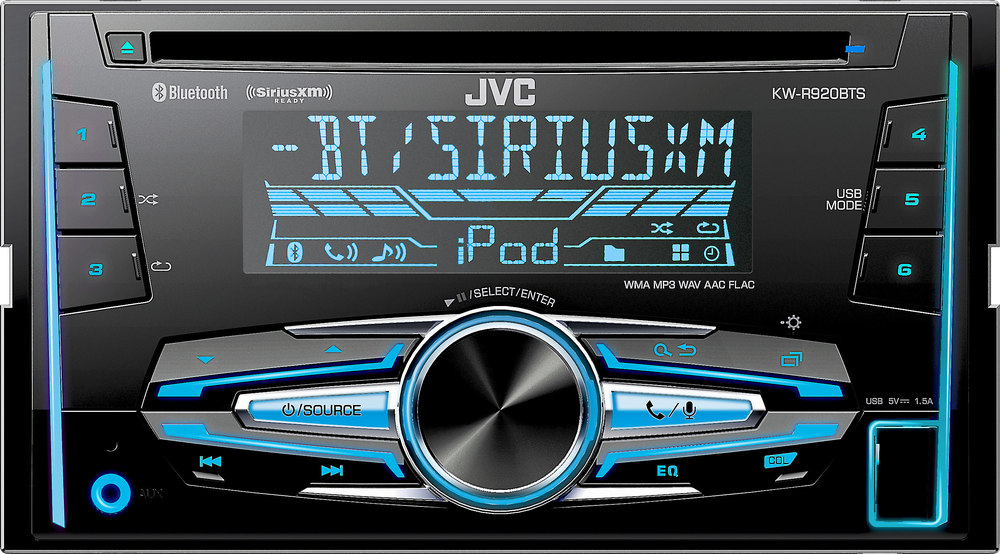 .
.
What do you audio guys think? They are both the same price.